Adware/Spyware

Another group of nasty files you get from browsing the internet are known as "Adware" and "Spyware". Basically these are loaded as hidden files onto your computer for the purpose of tracking your browsing habits and worse, to send out your data to the outside world! One of the symptoms of these is a dramatically slower computer

Slowed PC's

Over time, as you install new programs and visit new web sites, as number of nasty files get downloaded and installed without your knowledge. And even if you "uninstall" those programs, many of those files are left behind, and still load every time you start windows. They are known as background processes and services, which continue to stress and slow the performance of your computer.



TAKING YOU TO THE NEXT STEP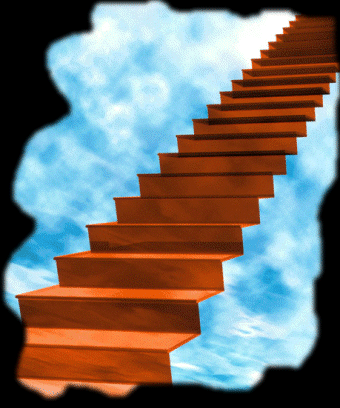 Dell, IBM, HP, Toshiba, Fujitsu, Gateway, Compaq, Acer & more
HAVE YOU FORGOTTEN HOW FAST YOUR COMPUTER WAS WHEN YOU FIRST BROUGHT IT HOME FROM THE STORE?

IT'S TIME FOR A TUNE-UP!
Long Island Computer Guys technicians employ the latest techniques to tune-up your PC's performance!
First, our experts identify and disable all unnecessary system processes and services left behind by old or damaging programs.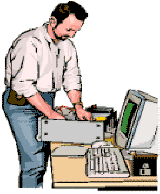 Next, we look deep into the registry, (Windows master operating system file), and remove anything that might be secretly hijacking your computer.
We then simultaneously run a number of anti-adware and anti-spyware system scans to locate and remove those nasty bugs that were installed on your system without your knowledge.
Next, we remove the tons of useless files your PC accumulates that clutter your harddrive and slow your computer down. Long Island Computer Guys knows where to look for these files and deletes them WITHOUT deleting your data or other critical system files!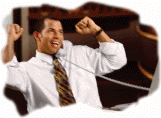 Additionally, we "tweak" your system's core files for optimum speed and performance by changing the settings that will enable your computer to Start-UP and Shut-Down faster and so that windows will generally open and close faster.
At this point we can then assess whether of not it may be worth a system memory upgrade at an additional reasonable price, ( move PC's are sold with only the bare minimum of installed memory - and "doubling" you PC's memory is a relatively economical way of dramatically increasing your PC's performance).
Finally, we make sure that all your operating system files and hardware "drivers" are updated and current. These files are constantly updated by the manufacturers for increased performance and to work out the "bugs". Unfortunately, most people never check to see if their files are up-to-date, or worse... they don't know which files to install that won't "break" their computer!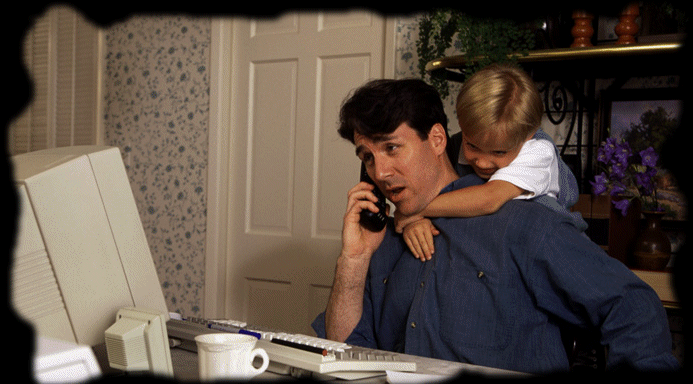 Have you been trying to do this yourself? How's that going for you? Let an expert do that? Let Long Island Computer Guys perform their comprehensive tune-up on your PC today!