System Failures

Another cause of system failures can be something as simple as a faulty Network Adapter or Memory gone bad. These can easily be fixed.

Hardware Repair

Did you know that most computer harddrives are only good for about 100 thousand starts or "spin-ups". Frequent file corruptions and weird noises are often a sign that your harddrive needs to be replaced BEFORE you lose all your data!
Servicing Desktop & Notebook PC's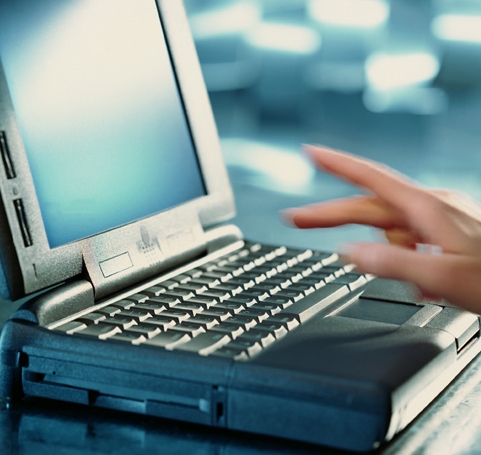 Dell, IBM, HP, Toshiba, Fujitsu, Gateway, Compaq, Acer & more
Long Island Computer Guys Uses Only The Best Quality Hardware

We Stand Behind Everything We Install...


Network, Video & Sound Cards


Harddrives

Memory /Motherboards

CPU's Processors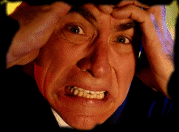 Did you try to fix it yourself and only end up making things worse? Stop! If you go further you may end up costing yourself even more money to correct the problem...
Let the Pro's at Long Island Computer Guys fix it right the first time, every time!