News & Notes

We have designed this site to be just like our business, to be as helpful as possible in getting you the assistance you need to keep your computers going!

Helpful Links

This site, and particularly this page contains several links to helpful articles and other sites that are constantly updated daily so that your solutions are current.
Helping You Stay Connected...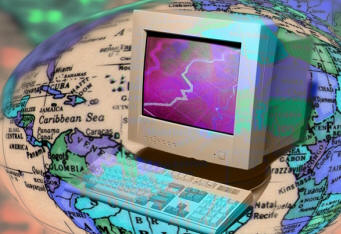 Dell, IBM, HP, Toshiba, Fujitsu, Gateway, Compaq, Acer & more
WHAT'S NEW ON LONG ISLAND?

LONG ISLAND COMPUTER GUYS... THAT'S WHAT!
And with that came lower prices and better service!